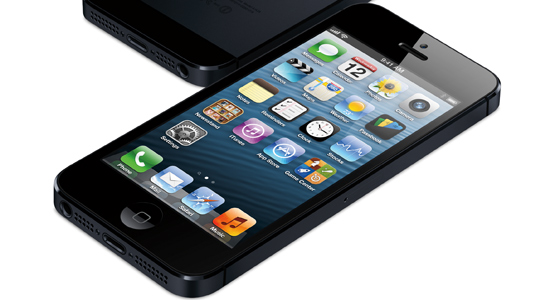 Will.i.am is best known as a musician and TV talent show judge, but he's also carving out a niche as something of a tech icon. He trialled holographic tech on TV elections coverage, has had his music broadcast from Mars… now he's got his eyes on photography.
Next week Will.i.am is due to launch a camera attachment which boosts the photographic ability of the Apple iPhone.
The device is said to be a dock which replaces the iPhone camera with one featuring a 14-megapixel sensor, but which still uses the iPhone screen an operating system to control it.
Speaking of the device dubbed i.am+ to the Daily Mail he said: "We have our own sensor and a better flash. You dock you phone into our device and it turns you smartphone into a genius-phone. We take over the camera."