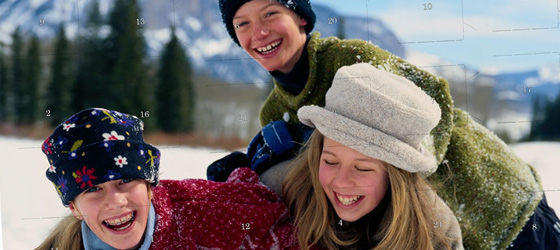 We like our photographs, and we like chocolate, so combine the two and we are always going to be interested.
Well FotoInsight have announced they will this year give photographers the chance to have their images turned into chocolate advent calendars.
Images can be used as the front of a 23.5 x 17.8 x 2.5cm advent calendar with the usual 24 doors concealing 24 Christmas wrapped milk chocolate balls.
A spokesperson for FotoInsight said they were ideal "If you don't want to serve your loved ones an off-the-shelf advent calendar.
"The online photo service now offers to print a digital photograph onto a chocolate filled advent calendar."